Enjoy our video for a glimpse into our camps' daily activities.
We are still in the process of planning 2023, including creating the best safe environment for your children in a post-COVID world. This included building new features to our facility, which are not yet ready, and so we are not scheduling any camps at this time. We are still hopeful to have a shortened camp season with a session in August, and we will let you know as soon as we do if we're able to do that. If not, we are looking forward to 2024!
Spanish Immersion Summer Camps In South Austin - Since 2005!
Winner of the 2018 and 2019 HappiCampr Award for Best Language Camp!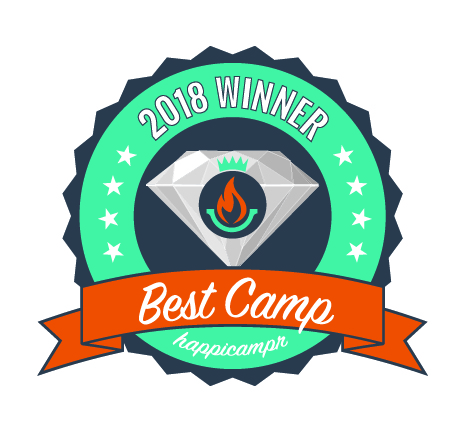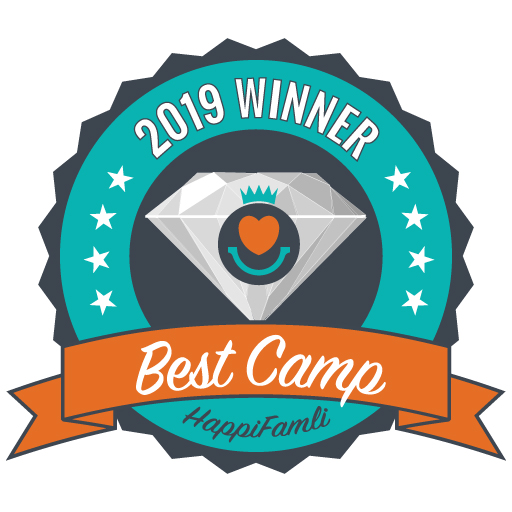 Through Live the Language Camps, students new to Spanish acquire the tools and foundation to confidently continue to explore the Spanish language. Students with previous Spanish experience also benefit from Live the Language camps by reinforcing their current knowledge in Spanish and attaining new levels of fluency. Our camps put vocabulary and key phrases in real context, making Spanish relevant, practical, and fun.
We hope that you decide to join us for this exciting new adventure in a changing world, and give your child the gift of living the language through Spanish immersion.
For more information, please contact us.