Enjoy our video for a glimpse into our camps' daily activities.
Spanish Immersion Summer Camps In South Austin - Since 2005!
Winner of the 2018 and 2019 HappiCampr Award for Best Language Camp!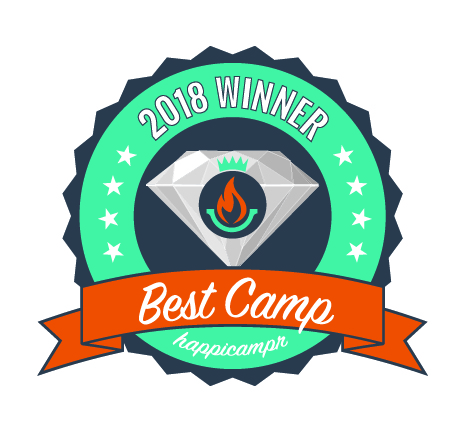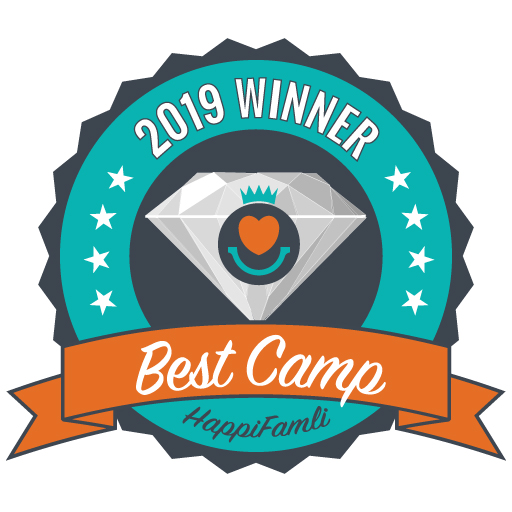 Every summer Live the Language offers a variety of Spanish immersion camps for ages 5 to 12, with each camp customized to your child's level of Spanish. Give your children the opportunity to immerse themselves in the Spanish language by living the language. During this time, children practice yoga, have an interactive cooking class, sing popular songs, read stories, play games, perform theatrical skits, have drawing and writing activities in Spanish, and much more! We serve delicious, freshly prepared breakfast and lunch with mostly organic products. Each camp is offered to a limited number of students, so please register as far in advance as possible. Registration opens on January 15th, 2020.
Through Live the Language Camps, students new to Spanish acquire the tools and foundation to confidently continue to explore the Spanish language. Students with previous Spanish experience also benefit from Live the Language camps by reinforcing their current knowledge in Spanish and attaining new levels of fluency. Our camps put vocabulary and key phrases in real context, making Spanish relevant, practical, and fun.
Our camps build fluency, so it is very beneficial for children to take multiple sessions over the summer. When students take two or more sessions over the summer, it gives them an incredible level of comfort and command over the language.
Summer 2020 Camp Schedule

SESSION I: June 1-12: Ages 5-9
SESSION II: June 15-26: Ages 7-12
SESSION III: July 6-17: Ages 7-12
SESSION IV: July 20- 31: Ages 5-9
SESSION V: August 3-14: Ages 5-9

Cost: $575/session (breakfast and lunch included)

Time: 8:30 a.m.–3:00 p.m., Mon-Fri (Optional Early Pick-up: 2:00pm)
Live the Language camps meet at "La escuelita mexicana," located in Cherry Creek
(7 minutes from South Central Market).

Download our registration packet.

For more information, please contact us.