COVID-19 UPDATE
To do our part to minimize the spread of COVID-19
all new and continuing classes are now conducted online.

Recruiting now for personalized online classes:
Mornings, Afternoons and Evenings.

REGISTRATION FOR 2020 SUMMER CAMPS STILL OPEN.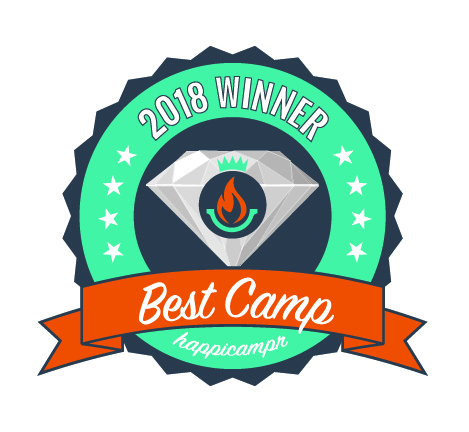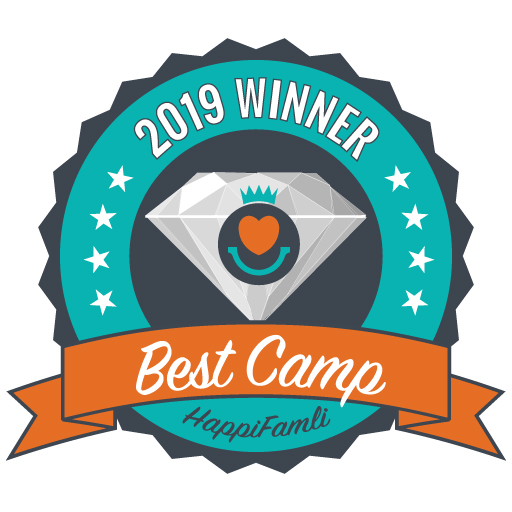 Contact us to check on availability!
PLEASE NOTE: We are having difficulty communicating with
Yahoo email addresses. Please used alternate email to reach us.

Classes | Schedule & Pricing | Journeys | Videos | Photo Gallery | News | Mission | About Us | Testimonials | Connections | Contact

student login | join us at or
© 2005 - 2018 Live The Language! ¡Vive en español! | site design:
ChocolateMedia.com